This is your online toolkit
Accessibility 
Tips!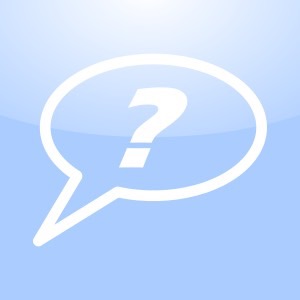 Website accessibility is extremely important. As a website editor, it is your responsibility to understand your role.
Please take some time to review the tips on this page and please open a ticket if you have any questions.
Build a 
WCMS Site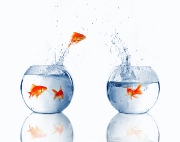 If you are interested in adding your Web site to the Campus WCMS, please go to itrequest.ucsc.edu and "Request a Service". Select "New WCMS Site"
After you submit your request for a new site, someone from ITS will work with you via the ticket to get your site shell built. 
Need a 
WCMS Account?
New user accounts are granted by website managers. If you need access to edit a website in the WCMS, contact the site manager and they can add you.
If you don't know who the site manager is, please put in an IT Ticket.
NOTE: All new users need to go through either classroom or online training.
WCMS Open 
Labs
WCMS Open Labs are held to allow you time to work on your WCMS website without the normal work interruptions. These Open Labs are held at Kerr Hall 8 Computer lab and always have a WCMS expert in the room to help you and answer any questions.
Reservations are required as space is limited so please reserve a space by opening a ticket.*
Here is a complete list of dates and times of the Open Labs.
*Labs with less than 3 signups get canceled.